What About THAT Guy?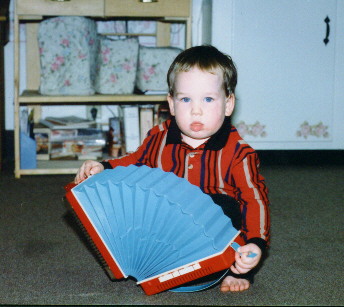 That's my BOY!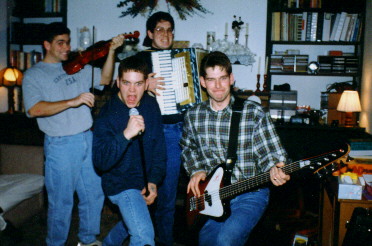 Taking Italy by STORM!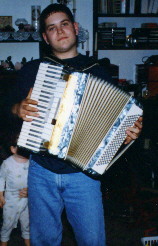 A solo act.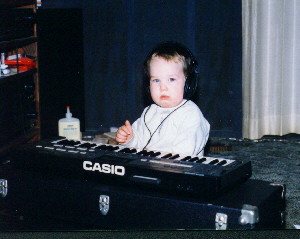 He doesn't like Mozart either.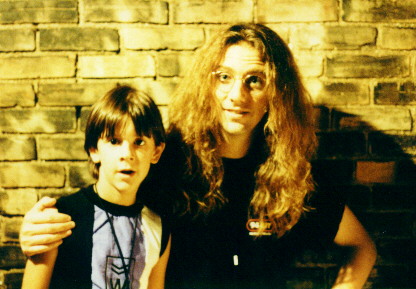 This man plays a guitar for a living. His son plays kazoo.

[insert own caption]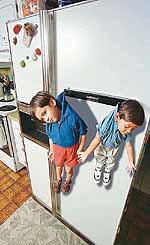 Keeping the kids from being underfoot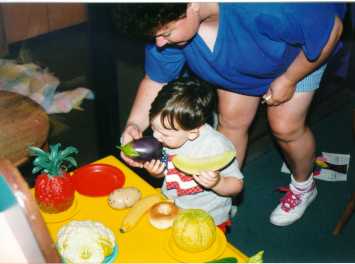 A stranger fed my son an eggplant at the Indy Children's Museum!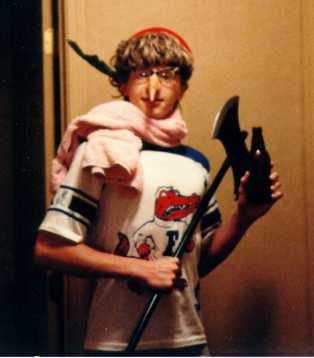 Only in America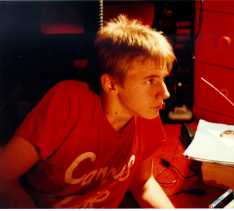 Circa 1988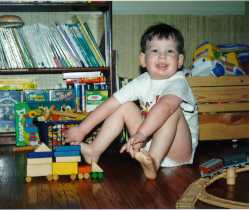 Built this himself, he did!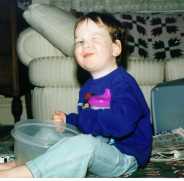 Winking at married women...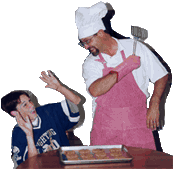 Painful memories...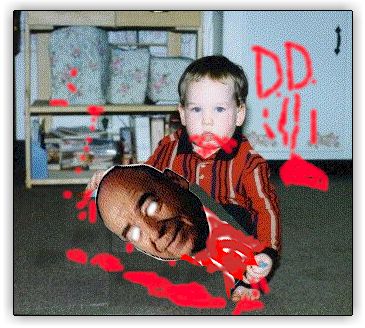 I DIDN'T DO IT!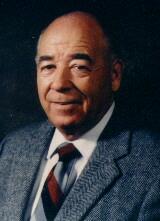 Neil Carr ex-station manager of WFCV
Yes, I'm a masochist!