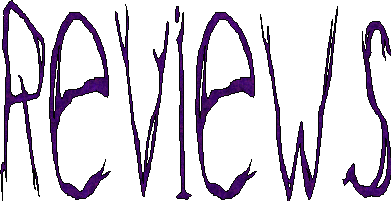 Andy Denton
Midnight of Hope



After having scored commercial success with as part of the duo Identical Strangers, Andy Denton has struck out on his own with a pop album that seems factory-made for radio airplay. Midnight of Hope is a collection of twelve songs, many co-written with Randy Thomas, the man who co-wrote the popular song "Butterfly Kisses". In fact, Andy Denton's expressive, husky voice is very similar to Bob Carlisle's, as is his music and target audience. Denton contributes to about a third of the songs, which is a pity he didn't write more as these are the stronger songs on the album. With one exception, the songs on the CD are either encouraging, over-reaching numbers with anthemic, uplifting choruses or soft ballads. In all cases, there is very little new in the music or the lyrics. One song blends into the next and all sound like something I've heard before.


The best and worst song on the album is "Plastic Paradise", best because the music is fun with lots of layers and nice production touches, including a trombone solo. It's the worst because it tries to tackle the same subject matter as Randy Stonehill's "Great Big Stupid World", an original, hilarious look at the world in which we live. Compared to this, "Plastic Paradise" tries to be funny but ultimately comes off as preachy and cliched. Ironically, the lyrics of this song "we value style over substance/fail to see it's just skin deep" describe the entire album where songs of hope, love and eternal truth are muddled behind a wall of hair stylists, wardrobe consultants, photo airbrush artists, and image-makers, all of whom are thanks in the liner notes.


This review first appeared in WhatzUp, September 1999.