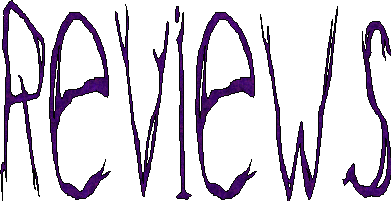 Lost Dogs
Gift Horse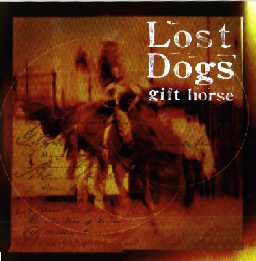 Take four alternative music pioneers (Terry Taylor of Daniel Amos, Derri Daugherty of The Choir, Gene Eugene of Adam Again, and Mike Roe of 77s), throw them into a studio for a few weeks, shake gently, and out comes... a country album? Originally a side project, the Lost Dogs have released their fourth studio album, Gift Horse. While the intent of these albums has always been to hearken back to their musical roots, never has a Lost Dogs album been so country and western. Previous releases included 50s rock, bluegrass, alternative ballads, and even a novelty song but this album is unabashedly grounded in country. As always, the songs tell tales, such as "A Vegas Story" about a gambling addict selling his life for "free drinks and a dream" while "Rebecca Go Home" is a touching, sad song about innocence lost. "Diamonds to Coal" is a straight-ahead rocker while "If You Loved Here..." is an all-out hick hootenanny! "Loved and Forgiven" breaks from the general feel slightly with more of a Beach Boys/ 77's vibe in the chorus but overall, the album is much more cohesive in content and feel than previous albums.

Which is the main problem with this album. Yes, the songwriting is solid and yes, the vocal harmonies are amazing but while in past albums each "dog" brought a number of songs to the table, on this album Taylor wrote all the songs. All of them good songs, mind you, but it is the unique chemistry between these four fantastic artists that has been the real draw of Lost Dogs. Plus it's about the only time you get to hear one or two new songs from Gene Eugene, one of the best songwriters alive, since Adam Again has been on hiatus for the last half-decade... and this time there were no songs by Eugene. So yes, the songs are excellent, winning over even such an anti-country music people as myself and my brothers, but Lost Dogs raised the bar so high on previously albums that Gift Horse is more like a well groomed show pony than the Kentucky Derby winner fans have come to expect.

This review first appeared in WhatzUp, March 2000.