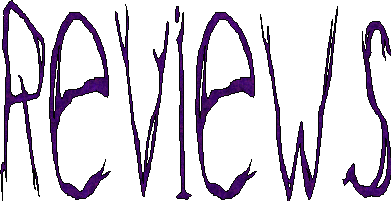 Fono
goesaroundcomesaround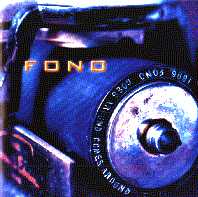 Having played together for several years, the members of the band Seven decided to change their name and go for a more progressive sound. The result is Fono and the album goesaroundcomesaround. Opening with adrenaline pumped Police-ish "Collide" tinged with a bit of techno (with very little techno elsewhere on the CD), these British boys show that they know how to rock. The guitars throughout are extremely tight and the entire album is well produced with lots of extra technical touches that make the album bear up under repeated listens. Their sound mixes the pop of The Police with harmony laden choruses, melodic guitars with the standard alternative radio-friendly sound of the day, and uplifting lyrics. Imagine Goo Goo Dolls or Third Eye Blind with a positive message.


"Pretty You" finds singer Del Currie singing of unrequited love while Ian Crawford (it's a British bandů there HAS to be someone named "Ian") and Andy Ridley back him on bass and drums in an exceptionally strong and catchy chorus. One of the better songs, "Round and Round" rips off the main verse melody from Zeppelin's "Going to California", stuffing it full of steroids and matching it with a Police influenced bridge. The song of theirs currently getting airplay is "Now She's 24", a gentle, flowing acoustic tune with touches of Jars of Clay and a singable anthem chorus. "Strangest Thing" moodily finds inspiration in the trials of life amidst a moving bass and drum groove. Of the twelve songs on the album, two are simply incredible while the rest are very solidů no dogs in the bunch. These songs are not creative works of genius, pushing musical boundaries to their breaking point. Instead Fono has taken the musical language of today and have created twelve very well-crafted, energetic songs that bear repeated listens and are easily the equal of most anything on "alternative" radio.


This review first appeared in WhatzUp, November 1999.