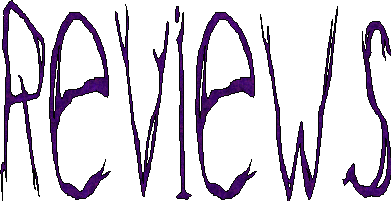 Jackie Leven
Night Lilies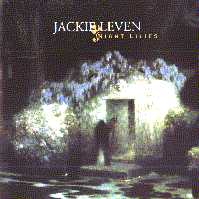 A lot of people seem to like this guy, heaping him with such compliments as "a stirring soul singer and poet of raw intensity", "one of the really great white soul voices of our time", "Leven's majestic voice is one of the most noble instruments in popular music" and "[Leven is] in danger of becoming a national living treasure." Indeed he is extremely popular in Scandinavia, Germany and his homeland of Scotland but his brand of Scottish folk has failed to catch on here in the states.


I find Leven's greatest strength to be his lyrics which are gritty, poignant, masculine, painfully personal, and at times tender. His music is a melodic mixture of rock, American blues, "Celtic soul", and Scottish folk. As folk is not exactly my cup of tea (or scones), I sought the counsel of a folk-loving friend who commented that he heard bits of Del Amitri mixed with "an angry John Gorka in a kilt." The Scottish influences are easily apparent throughout, from the uillean pipes in "Burning the Box of Beautiful Things" to the violins, mandolins, and whistles that appear frequently throughout the eleven tracks. For me, though, the music sounds swanky, a bit more like "Celtic Lounge Lizard" then "Celtic Soul" (and don't get me started on the gratuitous whip cracking in "Live or Die"). What brings me back, though, are the lyrics and the stories within. The title track especially is a touching portrait of how our sense of smell floods us with vivid memories. Each song is a miniature study in loss and quiet desperation, and for this the acoustic music fits quite well. For those with an interest in folk, it would be well worth your time to check out this artist and see why those pesky Scandinavians love him to pieces!


This review first appeared in WhatzUp, November 1999.