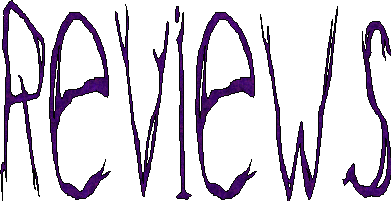 John Linnell
State Songs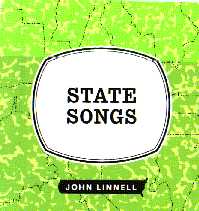 John Linnell, the accordion playing half of They Might Be Giants, has a mission: to write a song for every state in the union. His first solo CD, State Songs, is a wonderfully quirky collection extolling fifteen states plus the "title" song "The Songs of the 50 States". The songs are very similar in style to that They Might Be Giants, and rightly so, though the instrumentation is more keyboard/ saxophone based instead of guitar, and there exists a great variety of instrument combinations.


The opening song, "Illinois" is an instrumental played exclusively on the Wurlitzer 103 Band organ (with custom paper roll cutting by Bob Stuhmer). The album really gets rolling with the aforementioned "50 States" as Linnell reflects on the songs themselves while dabbling in catchy, syncopated melodies and humorous, self-effacing lyrics such as "I'm not gonna say they're great/ I ain't gonna say they ain't." "West Virginia", the nation's leading producer of bituminous coal, is replete with a 60's vibe, mostly due to the Doors-ish organ that runs through the entire song. Mixing the baritone vocals of "Whistling in the Dark" with the pounding rhythm of "Birdhouse in Your Soul", "South Carolina" finds Linnell singing of a bicycle accident and punitive damages. "Idaho" is a quiet song about driving the tour bus across the Idaho state line while everyone else on the bus sleeps, ending with the sound of a lone car alarm going off in the night. Some of the songs, including "Pennsylvania" with its catchy yiddish violin theme and the jaunty sax/ accordion/ piano/ drum quintet called "Mississippi" are instrumentals. Few of the songs actually go into any depth on the state in question but instead speak of something happening there. Except for the rousing fight song of "Michigan", don't' expect state travel bureaus to adopt these songs. "Utah" is about how forgettable the state is, with the repeating line "I forget Utah" while New Hampshire is lambasted with lines like "No one likes New Hampshire" while more organ paper rolls whirl in the background. It is with mixed emotions that I report that "Indiana" has not received a song on this CDů maybe the next one.


This review first appeared in WhatzUp, November 1999.