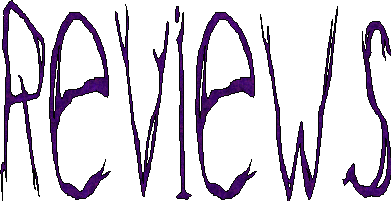 Dave Thomas and the Pale Orchestra
Mirror Man



Dave Thomas of Pere Ubu "fame" has gathered together musicians, singers, and poets to create Mirror Man, a freeform musical theater performance loosely based on Edgar Lee Masters' Spoon River Anthology where the dead speak candidly about their past lives. The CD runs a seamless 65 minutes, mixing new forms of past Pere Ubu songs with poetry and audio to create an enthralling composition that only rarely looses the listener's interest (that basically being the annoying "Ballad of Florida" near the beginning of the CD). Backed by an impressively eclectic array of instruments, the singers and poets take the listener on a journey into the America of the late 40s and early 50s. They describe black, new highways, vacations in Florida before Disney, and the simple hopes and dreams of opening up a highway filling station. The result is a haunting vision of the past, a kind of audio noire. My personal favorite is "Montana", a lonely song where Jane Bom-Bane sings of the disappearing small town while accompanied by a lone melodeon played by Dave Thomas. This piece is overlapped at the end by an AM radio commentator speaking of unfulfilled hopes and dreams, a recurring theme which helps lend cohesiveness to the performance. The sad, quiet composition goes on to include music from past Pere Ubu albums as Cloudland, Ray Gun Suitcase, and the 1996 release Erewhon, weaving them into a hypnotic picture of a less hectic world, a time before 24-hour supermarkets, superhighways, and super-sized meals. For the full effect, this piece must be swallowed whole, and in this fast-paced world of now, however, it is difficult to find a solid block of 65 uninterrupted minutes. But should you find yourself able to immerse yourself in this world that Dave Thomas and The Pale Orchestra have created, you will find it was well worth your time.


This review first appeared in WhatzUp, July 1999.