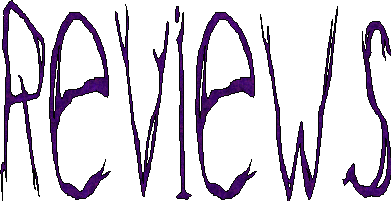 W.A.S.P.
The Best of the Best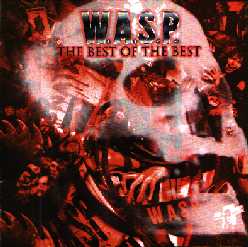 First of all, I know what you're thinking and yes, there are actually songs on this album. Fifteen of 'em covering the entire W.A.S.P. career from 1984 to the present. For those of you without grey hairs, W.A.S.P. was one of the more unusual hair bands to come out of the 80s. Lead by Blackie Lawless, a man with half circular saw blades sticking out of his forearms, this group of ne'er-do-wells took up where KISS and Alice Cooper left off weaving splatter/gore films with sex and metal. They burst onto the music scene with the song "Animal (F*** Like A Beast)" and the rowdy teen anthem "I Wanna Be Somebody." Other songs include "Blind In Texas", "Helldorado" and a decent cover of Elton John's "Saturday Nights Alright For Fighting". Overall, the album leans heavily towards the earlier material with five of the fifteen songs coming from their first album. Yes, the songs are somewhat juvenile, but these songs are made for rebellious teenagers... you don't expect a man with power tools on his arms to create the next OK Computer. What few songs aren't blatantly about sex ("On Your Knees" and "Sex Drive", just to name two) are about violence ("Chainsaw Charlie", complete with chainsaw sound effects, is a real hoot). Again, what do you expect from a man with circular saw blades on his arms? But songs such as "Wild Child" are good for what they are: loud, rebellious anthems written for teenage boys with more than their share of testosterone. Like any Best Of album worth an ounce of blood, there are some bonus tracks such as the aforementioned Elton John cover and "Unreal", an unreleased track made in late 1999. The material throughout is surprisingly consistent with droning metal power chords, shouted anthemic choruses, and Blackie's trademark screeching vocal style. Definitely for the hardcore W.A.S.P. fan.

This review first appeared in WhatzUp, April 2000.